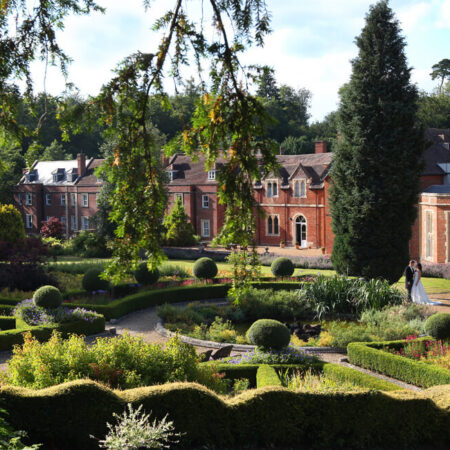 Surrey really is the jewel in the Home Counties crown. Rolling hills, picturesque villages with cricket greens, cobbled high streets with farmers' markets, it's appeal is obvious.
Summers in Surrey are some of the best on earth – lazy days sipping gin, going on country walks and long boozy barbeques. The winter is just as appealing with periods where it looks like a perfect Christmas card scene with thatched roofs and roaring log fires.
And you aren't only limited to the countryside. The county has fantastic transport links into central London, meaning the charms of the capital are right on your doorstep. For international guests you also have both Gatwick and Heathrow airports within the county borders.
I may be biased, but having lived in Surrey for 15 years, I really don't think there's a better Home County for a fantastic wedding.
Surrey is a county which hosts some of the very best wedding venues and with a huge variety of property styles. From some of the finest 5* luxury hotels and historical buildings to barns and gorgeous garden venues. Surrey has something for everyone.
I'm a Surrey wedding planner and designer and have worked in this amazing county for almost 20 years. My experience has given me the greatest black book containing the very best Surrey wedding venues and Surrey wedding suppliers and I can't wait to share them with you!
Whether you're looking for a beautifully intimate wedding with the very finest food and drinks or you're wanting the best party of your life I can certainly help to make your dream wedding day a reality.
I'd be delighted to discuss your Surrey wedding ideas and be your Surrey wedding planner so please do get in touch for a complimentary consultation.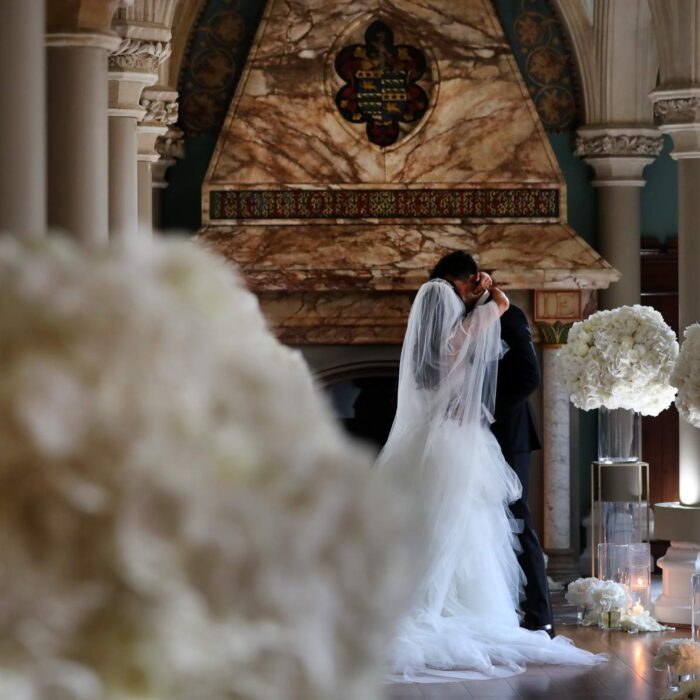 A FLOWER-FILLED, BLACK TIE WEDDING AT WOTTON HOUSE, SURREY
When I met Zoe and Dan, not only did I fall totally in love with them as a couple, I also adored the vision they had for a glamourous flower-filled celebration full of fun and personalised touches.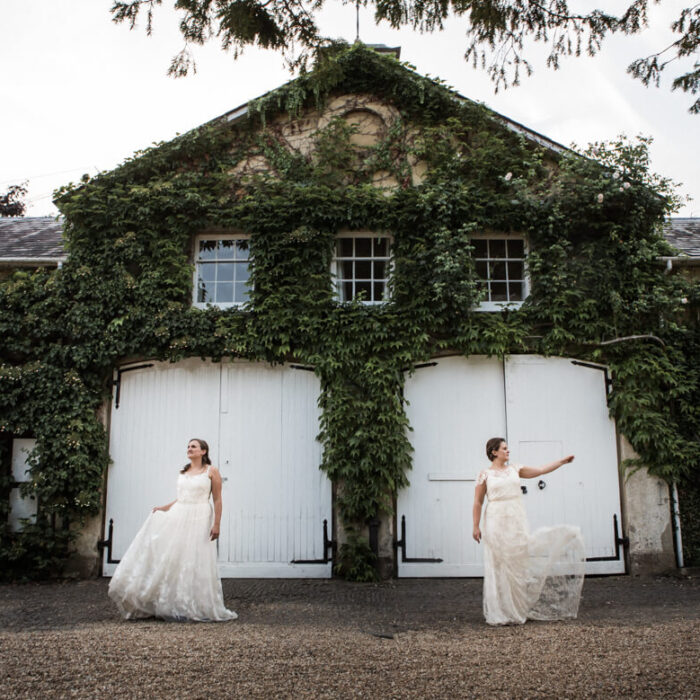 A SURREY WEDDING AT NORTHBROOK PARK, FARNHAM
Tracy and Louise were so busy they had booked their venue and then wedding planning just kept slipping to the bottom of their to-do list. We produced a wedding that was truly reflective of them with some wonderful personal touches.