PLANNED WITH INTEGRITY, INNOVATION & IMAGINATION
PLANNED WITH INTEGRITY, INNOVATION & IMAGINATION
Based near London and covering the UK, Caroline Siân Weddings & Events is recognised for creating elegant occasions that are expertly planned and overflowing with authentic, heartfelt touches. Founder, Caroline, is passionately driven about curating style-focused celebrations for weddings, private parties, and corporate events, delivered with the highest level of service. Her combined talents bring you an occasion that is immaculately organised yet deeply personal and always unforgettable.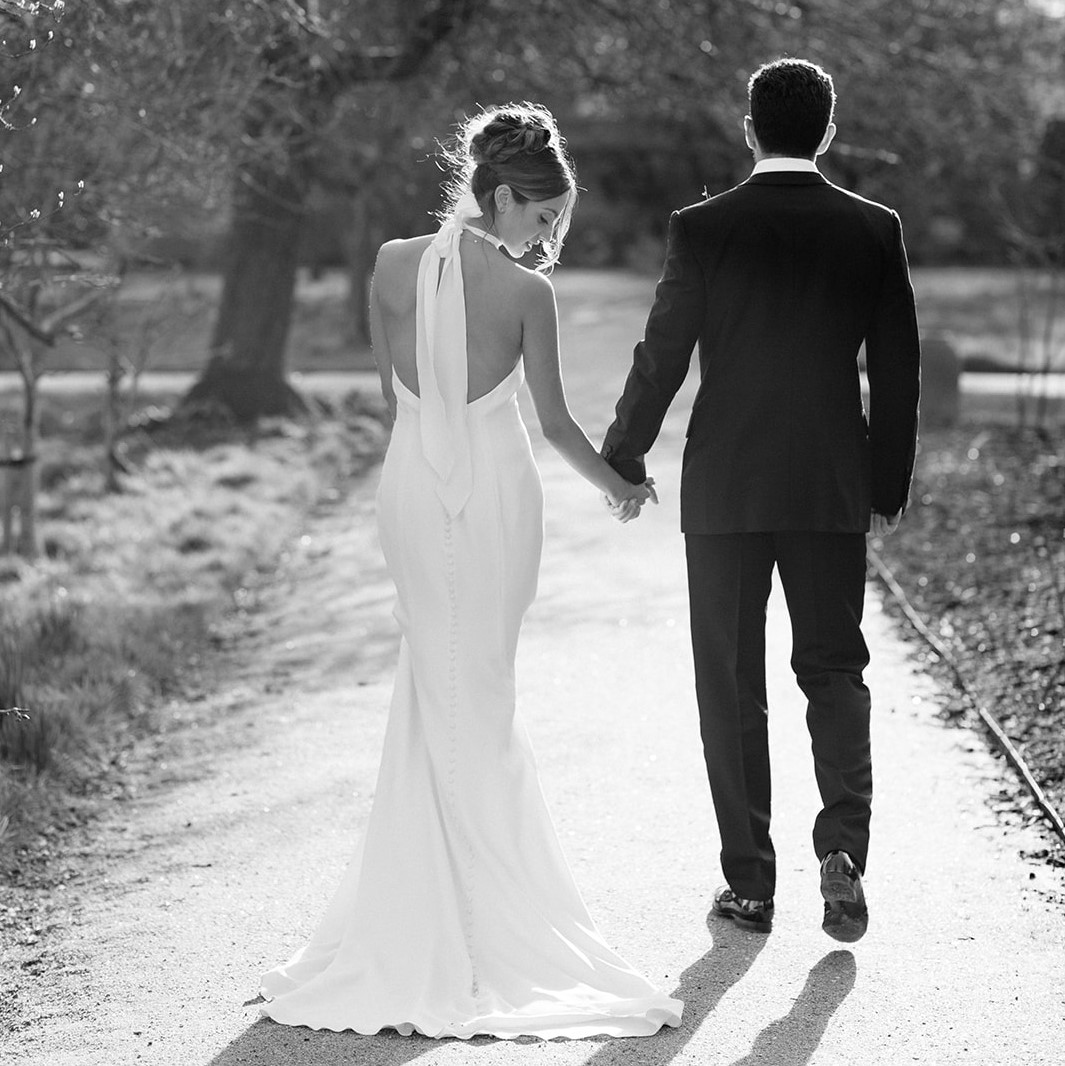 Award-winning wedding planner, Caroline, favours the personal details in place of the 'ostentatious' or 'overdone'. Her ability to get to know every couple she works with enables her to explore the possibilities, going beyond the aesthetics and logistics, designing something that is just for you. With an extensive corporate background working as a Director in the City, Caroline draws upon her vast knowledge and meticulous attention to detail to ensure a seamless timeline for the entirety of your wedding planning journey.
PLANNER. DESIGNER. DREAMER.
You can expect an exceptional client experience when working with Caroline and her team. Harnessing her wealth of expertise and sought-after collection of contacts, your wedding day will be flawlessly planned and remembered forever. Leave your wedding in the hands of one of London's most distinctive and diligent wedding planners and you have the promise that every element of your wedding day will be thoughtfully considered…
Always  with  you  in  mind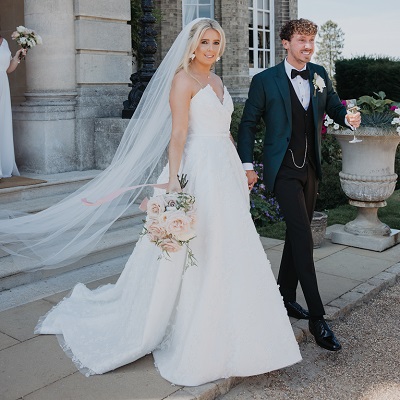 Really Cares
"Caroline really cares for her couples and sees it than so much more than a business transaction and that behaviour really shows in what she delivers. "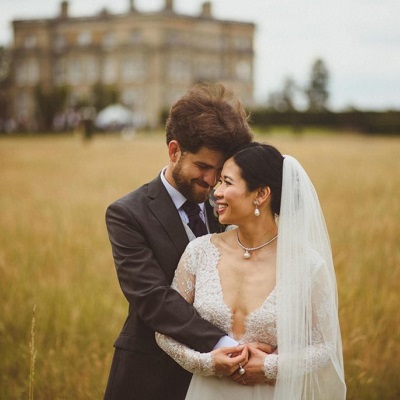 Personal Service
"I cannot compliment Caroline enough. She did an incredible job turning chaos into the most magical day of our lives. Her service was personal, thoughtful and caring, but also incredibly hard-working & organised."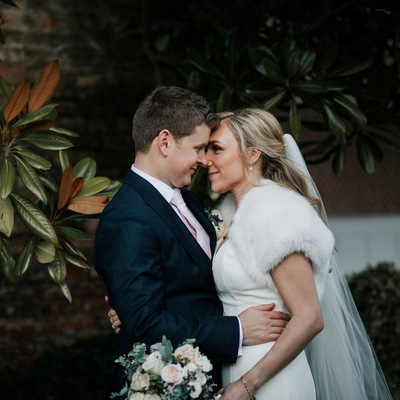 Reassured
"As soon as we met Caroline we felt incredibly reassured. She was so incredibly knowledgeable and we had no hesitation in wanting to use her expertise! Her help was absolutely invaluable and we definitely wouldn't have been able to get married had it not been for Caroline! We can't thank her enough and we can't wait to work with her again for our 're-do' next year!"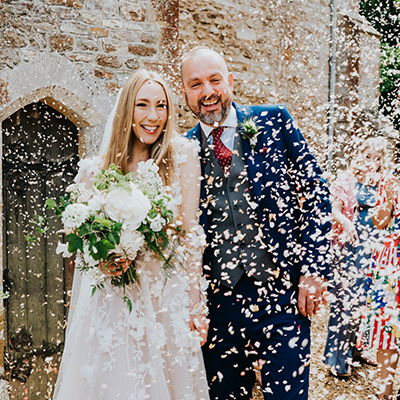 Best Hands
"From the moment we met Caroline, we knew our wedding was in the best hands. She was a complete delight to work with. She took all the stress off our shoulders with her super organised approach and made planning feel fun again. We had the day we always dreamed of, we simply can't recommend her highly enough!"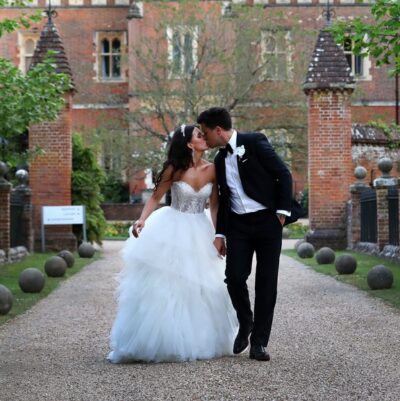 Calming
"Caroline was fantastic from start to finish and we cannot recommend her highly enough. She really understood the needs and concerns of both the bride and groom. Efficient and calming in the lead up to the wedding and, most importantly, delivering at the wedding itself with the help of her team."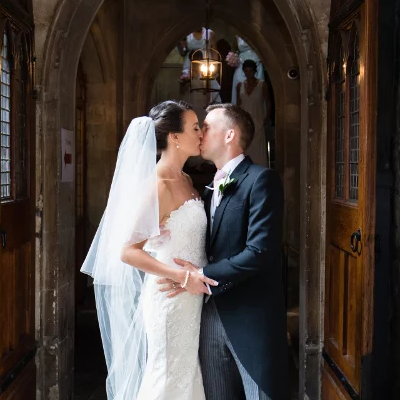 Magical Day
"Caroline made the day a fantastic success, so much so that we were able to enjoy our day knowing she had everything under control. She truly made the day magical!"
WEDDING PLANNING SERVICES
Covering London, the South of England and the whole of the UK, Caroline Siân Weddings & Events provides an exquisite wedding planning service for couples who want to host the wedding of a lifetime.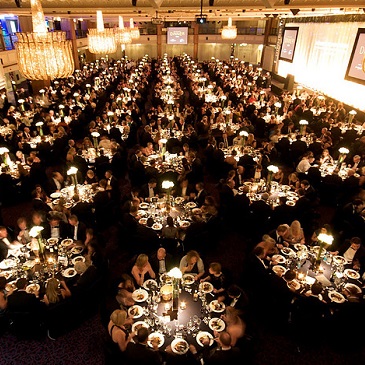 PRIVATE PARTIES & CORPORATE EVENTS
From extravagant fundraising events, to glamorous dinners in the UK's finest country houses and hotels, Caroline Siân Weddings & Events plan spectacular private parties and exceptional corporate events.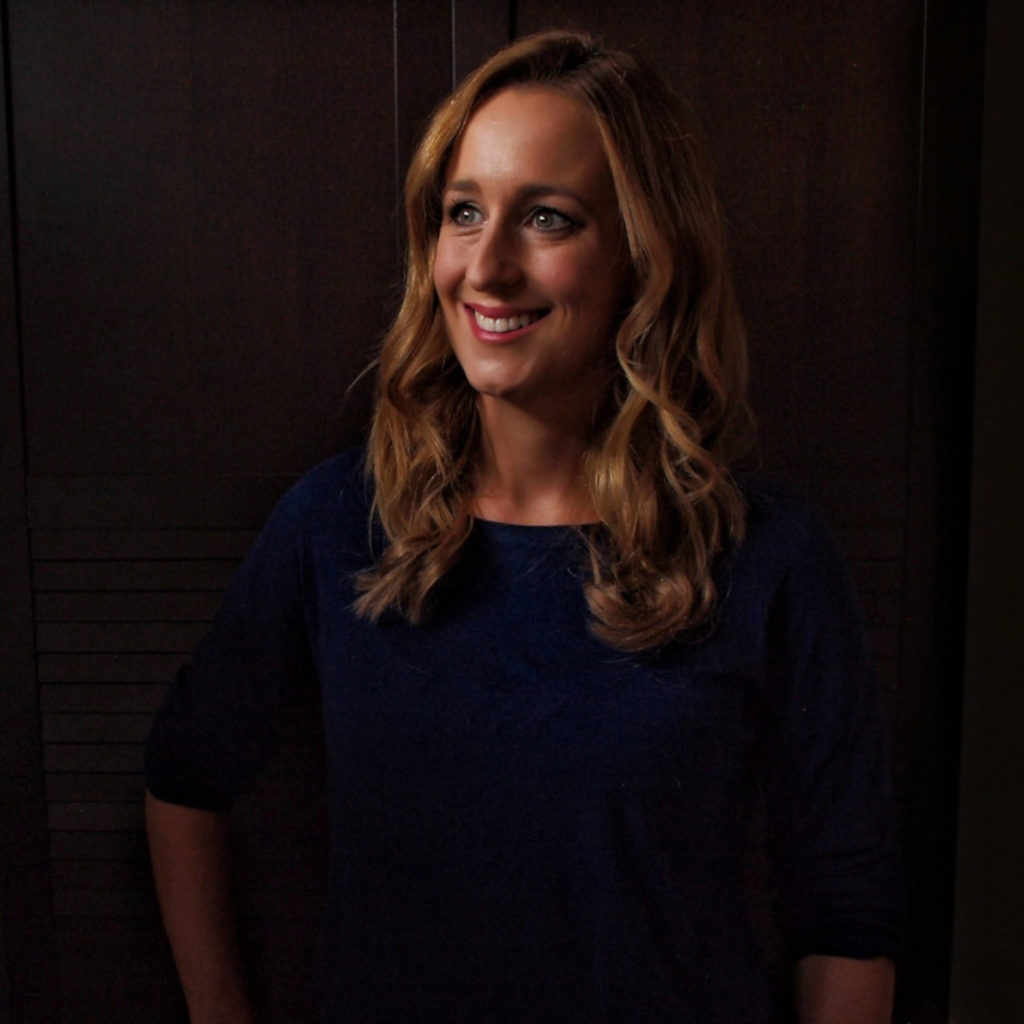 LUXURY WEDDING PLANNER
Caroline Siân Weddings & Events specialises in luxury weddings, private parties and corporate events. Offering a service like no other, Caroline and her team will delve beyond every expectation.