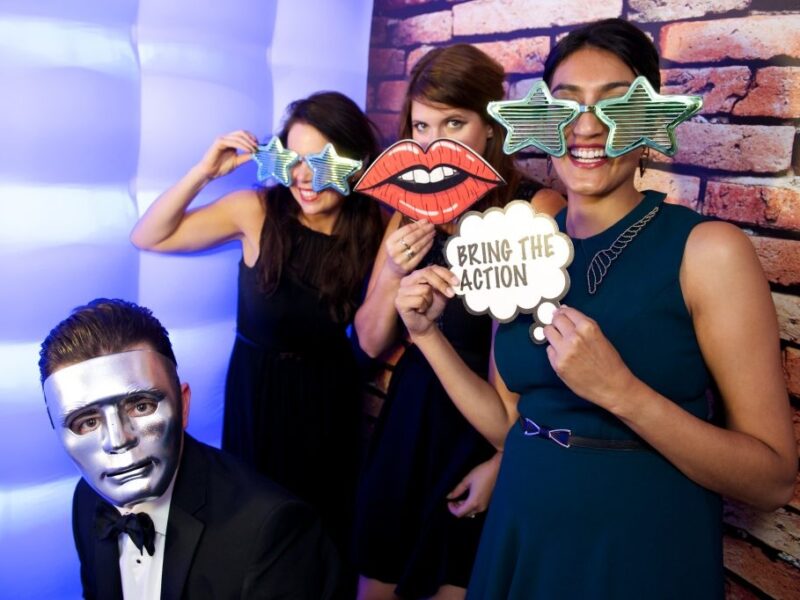 Caroline Siân Weddings & Events are renowned for their exceptional private parties and memorable corporate events. From luxurious dining experiences in a country house to raucous Wild West parties on the shores of a lake, there is nothing that Caroline and her team haven't planned. Caroline's exclusive event planning service extends from London to the UK and beyond. Services include:
PHASE ONE – BUILDING THE FOUNDATIONS & VIP SUPPLIERS 
Phase One of the party planning process is designed around the initial foundations of your event and selecting your VIP suppliers. It includes:
Event Budget – You will be provided with a detailed event budget that has been designed according to your priorities
Schedule – A planning schedule with regular check-ins, if you'd like them
Order of the Day – Caroline will produce a draft schedule so that you have an initial idea of event timelines
Design Board – A collaborative process between you and Caroline, the design board will deliver a cohesive design concept that is within your budget and flows effortlessly with your venue.
VIP Suppliers ­– Caroline works with some of the UK's highest-regarded suppliers and will book those who are high on your priority list.
PHASE TWO – THE AESTHETICS SUPPLIERS
Phase Two of the private party planning process involves ongoing management of your budget, planning schedule, and order of the day, alleviating various (time-consuming) elements and the potential stress that event planning can cause. Any remaining suppliers will also be booked within this phase, focusing on those who have an impact on the aesthetic of your occasion.
PHASE THREE – THE DETAILS
The third phase is about tying up the loose ends of the planning process. Caroline and her team will seamlessly guide you through the nitty gritty details and decisions that need to be made, while updating your suppliers accurately. As with the other phases, you will be provided with ongoing budget management, schedule updates and a review of the order of the day. The result is a personal, meaningful and exquisitely planned occasion.
PHASE FOUR – FINAL PREPARATIONS & THE EVENT DAY
The fourth and final phase offers complete management of your suppliers' questions and last-minute briefings, so that you can relax and enjoy the lead-up to your party. Caroline and her team will ensure their emergency event kit is fully stocked, before attending your occasion and ensuring it unfolds flawlessly.
"
"I chose Caroline as she came across as super competent, not flappy or soppy… I loved how in control and no-nonsense she seemed. It gave me confidence. I could trust her. She's competent, out there in the detail and has the clients' best interests at heart."
"
"Caroline brings that rare mixture of insight, organisation and an intrinsic understanding of current trends to every event. She leads every project with positivity and clarity of thought."
"
"Caroline is well organised, straightforward and above all human. She understands the 'big picture' when it comes to organising events, as well as having a keen eye for the little details that really make a difference. As you would expect she is motivated, efficient but also fun!"