DIFFERENCES BETWEEN A VENUE COORDINATOR AND A WEDDING PLANNER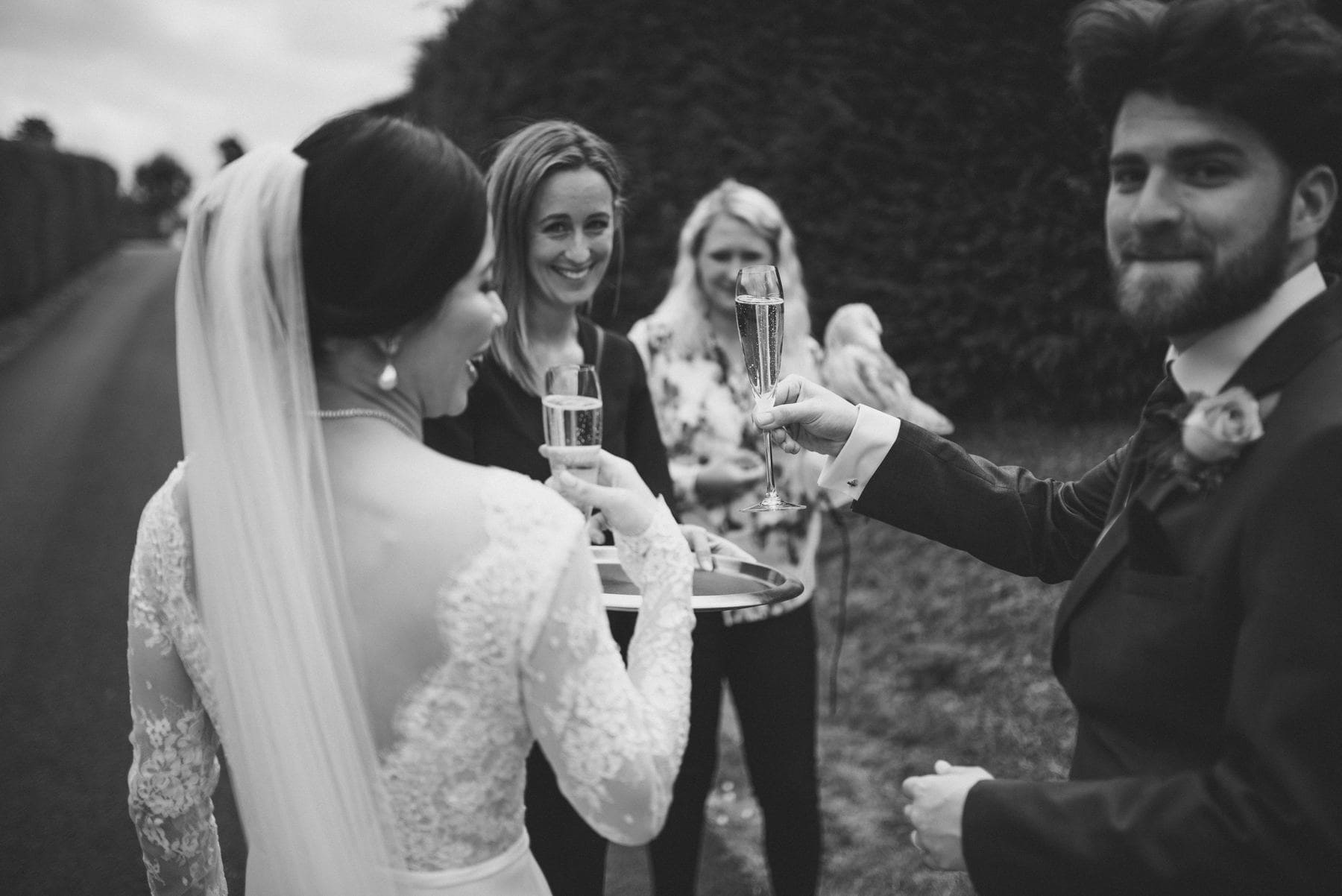 Does your venue's package include the services of a coordinator? If so, many people often get the services of a venue coordinator and a wedding planner confused. Couples believe that their venue coordinator will look after all their planning and on the day needs. This, however, is not usually the case.
Firstly, I would like to say that I love venue coordinators – they're great! They know their venues inside out and they are the experts at making sure its prepared properly. During planning they can advise on what has worked well before and they'll ensure you know the limitations/rules. They are there on the day to ensure the venues operations run smoothly. Your venue coordinator will deal with any issues that arise, such as overactive air conditioning, or tatty toilets.
However, that is a very different role to that of a wedding planner. Simply put, the difference comes down to allegiances. A venue coordinator works for the venue, making sure you are happy with the venue. Meanwhile, a wedding planner works for you, with the sole objective of making sure you get your perfect wedding. This definition explains how your use of the two different professionals can affect everything from venue negotiations through to the tasks they will/will not get involved with.
Below are 5 examples of the difference between a wedding planner and a venue coordinator.
CREATIVE DESIGN
Although a venue coordinator can show you pictures of what has been done before, they cannot create a design concept that will truly reflect your personality and relationship. This is the role of a wedding planner/designer.
BUDGET MANAGEMENT
A venue will only advise you on the direct venue costs. They don't help you with overall budget management and ensuring that you balance this with your other priorities.
NEGOTIATIONS
Venues have rules! However, sometimes couples want something slightly out of the norm. At this point a planner comes in to their own in negotiating between the venue and the couple to ensure that both are satisfied. A recent example was a venue who wouldn't allow external evening caterers. Once it was understood this was for insurance issues I managed to obtain all the food safety certificates and insurances to allow the caterer to be used. If the bride had called directly, I expect the answer would have stayed a firm 'No' as she wouldn't have known this type of work-around.
YOUR RIGHT-HAND MAN
A good planner will have taken the time to get to know you. She/he will know exactly what you mean when you say you want "the twiddly bits on the centrepieces facing the right" because they will have been involved in the design and briefing. Whilst some venue coordinators might assist with setting up certain elements of the décor, they won't know this level of detail as they've not been involved.
NOT ONLY THE VENUE
The venue and what happens there is just one aspect of your wedding. There's a whole host of other aspects that are, quite rightly, beyond the purview of a venue coordinator. Sourcing all the other suppliers, the ceremony venue (if it's at a separate venue),  transportation.. the list goes on.
Even if you choose to hire a "day-of" wedding planner, they would typically get involved 4-6 weeks before the wedding and therefore familiarise themselves with suppliers and your briefs as well as managing your actual wedding day.
If you've enjoyed this post and would like to discuss how a wedding planner could help you then please get in touch.