WHAT DO WEDDING PLANNERS CHARGE?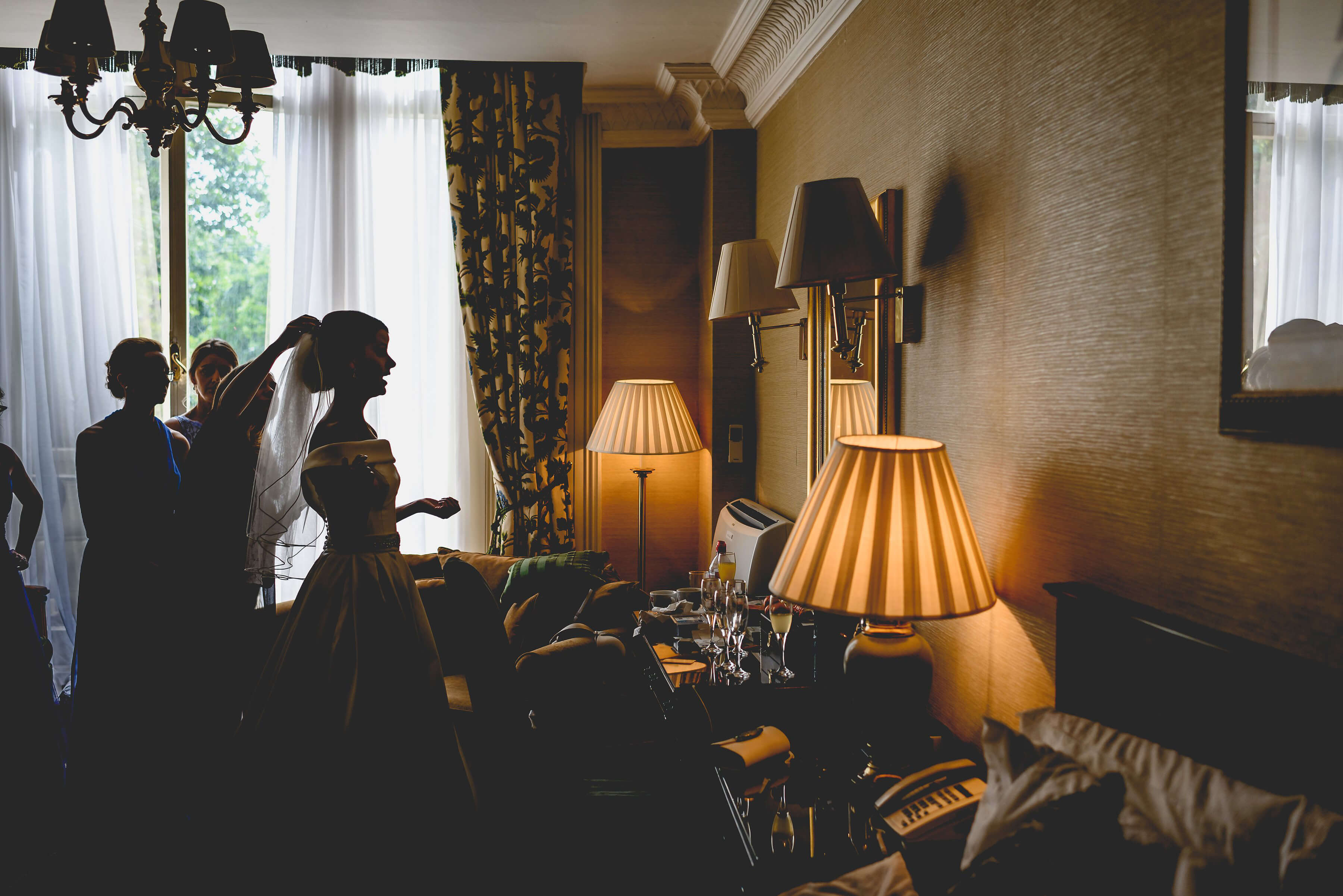 As a consumer it can be daunting enquiring with a specialist, such as a wedding planner, when you have no idea how much it might cost. In today's blog I outline some of the key factors on how a wedding planner charges for their services.
SERVICE LEVELS
It's helpful to start with a brief overview of the various levels of wedding planning. Most planners, including myself, offer services ranging from "on-the-day" wedding planning (read my blog here about why this is a misleading title), through to partial and full planning.
"On-the-day" tends to have a fixed fee. To calculated this we need to get a full understanding of your plans i.e. guest numbers, venues, number of suppliers, complexity of design etc. We can then estimate how much prep work will be needed in advance of your wedding and how many assistants we'll need on the day and from there we get a price.
For partial and full planning, it will usually be based on a percentage of your total final wedding spend. Note, I say "final wedding spend" not "wedding budget", this is because the fee will flex as your spend does. It's standard across the industry to charge a percentage because, in general, the larger the wedding budget, the more work it is for the planner, often with many more suppliers to coordinate and more meetings to ensure you are getting exactly what you are after.
EXPERIENCE & KNOWLEDGE
You aren't just paying an hourly rate for when your wedding planner is actually working on your wedding. You are paying for their experience and knowledge and that takes years to build. I've been in the weddings and events industry for almost 20 years and trained countless event planners. The way an experienced planner handles issues is very different, it's really worth the extra investment.
BUSINESS COSTS
Keep in mind that you can't compare the rate your wedding planner charges with your own salary or hourly rate. The money you are paying them isn't landing in their accounts as "their" spending money, it's business revenue. We have to allow about 25% of all income to cover business costs such as insurance, web hosting, marketing etc.
COMMISSION
This is a controversial topic in the wedding planning industry but I commit to not charging commission. Let me explain why with an example…
You have a budget of £80k for your wedding, and your planner has a 12% wedding planning fee or £9,600. This means your total spend is £89.6k, with £80k going to your suppliers for them to deliver your dream day. Now, example two where your planner takes supplier commission… You have the same budget of £80k and your planner still charges a 12% fee. However, your planner is also charging your suppliers 10% commission, essentially saying that without them the supplier wouldn't have got the business and therefore it's a marketing cost. However, what usually happens is the supplier adds the 10% commission on to their fee. This mean, at a very basic level, the value of the wedding you receive/the amount you are paying your suppliers for their goods/services is actually only £72k i.e. you're getting less wedding for your money. Meanwhile, the planner has also taken 10% off all your suppliers and made themselves a further £8k. The alternative is your budget ends up swelling to accommodate the 10% commission your suppliers are passing on to you. In this case your planners 12% fee also swells as it's now based on your new larger spend.
The other concern about commission is that it can mean that your planner is selecting your suppliers based on which they get the best commission from rather than choosing the supplier best for you.
When considering which wedding planner you want to work with do ask if they charge supplier commission. You may choose a planner who charges commission, that's fine, you just deserve to go into it fully aware.
If you've enjoyed this post and think you might benefit from working with a wedding planner please get in touch.