VEGAN WEDDING CATERING: THE ULTIMATE GUIDE
Veganism is now one of Britain's fastest growing lifestyle movements – there's been an almost 400% growth in the last 10 years – so I'm expecting the trend to become increasingly prominent for weddings. It's an opinion shared by my good friends over at Food Events, who recently released a whole set of menus especially for vegan weddings. They designed them to keep both the vegans and avid meat-eaters equally satisfied on your big day. As the experts in vegan wedding catering I've pick their brains to help you if you are one of the 500,000+ people in the UK who have adopted this plant-based diet.
WHAT WAS THE CATALYST FOR DEVELOPING YOUR VEGAN MENUS?
We were asked to arrange a vegan wedding last year after looking at what kind of food we provide. Researching vegan food turned up interesting dishes which we felt would appeal to a wider clientele. Now all wedding have a few vegan guests and we adapt our standard menu to offer them a vegan meal, for example, using vegan ingredients like cheese, almond milk etc.
WHAT WAS THE REACTION OF GUESTS WHEN YOU'VE SERVED A FULLY VEGAN MEAL?
The types of dishes we served all had their own individual taste and were filling too. Washed down with vegan wine made for a happy occasion. But the goal was to make the vegans and non-vegans happy with our Vegan wedding catering menu.
DO YOU ADVISE FOR COUPLES TO LET THEIR GUESTS KNOW IN ADVANCE THAT IT'S A VEGAN WEDDING CATERING MENU?
You certainly don't have to, however, if it's an important aspect of your day and your ethics have an impact on other areas such as the give list (see below) then you might want to. If anyone has a grumble then it might be worth gently reminding them that your wedding isn't about the food, it's to celebrate the union of two people.
WHAT'S THE BIGGEST CHALLENGE OF PROVIDING A SINGLE MENU WHICH WILL SATISFY BOTH VEGANS AND THE MOST AVID OF MEAT-EATERS?
Include foods that are familiar to everyone such as pastas and soups to help include some of their "normality". Also consider offering a larger starter as, often, meat main courses are more substantial than the foods vegans typically consume. You don't want people left hungry!
As long as the food we provide has strong individual tastes, but together they are filling, colourful and plentiful, we feel guests will open there minds to veganism. We don't expect them to change what they eat, simply to embrace and experience what is before them for the day.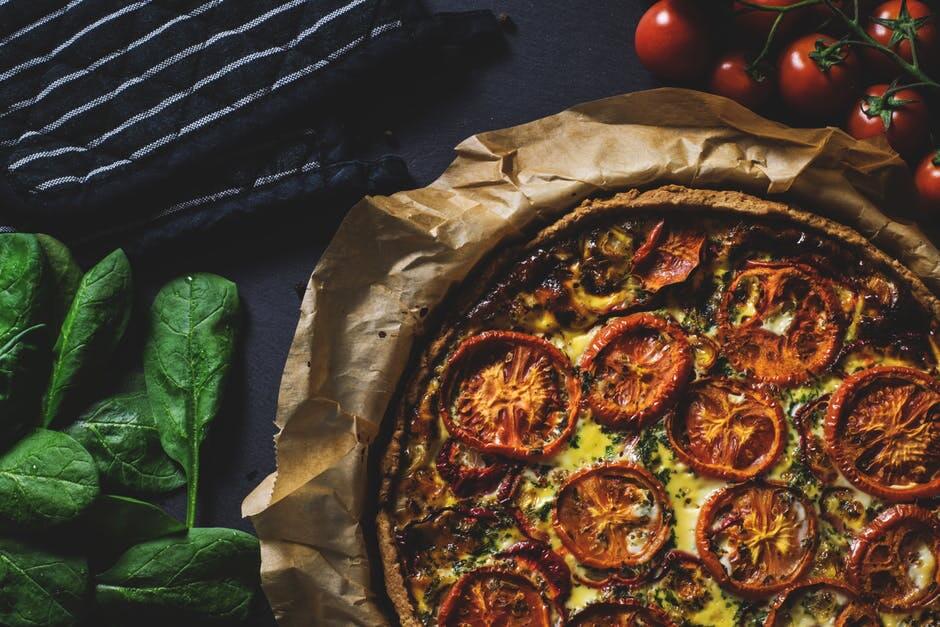 TO KEEP THE NON-VEGANS HAPPY SHOULD THEY TRY AND OFFER MEAT-SUBSTITUTES TO DISGUISE THAT IT'S VEGAN?
Meat substitutes have their place, but maybe trying to compare vegan chicken to chicken is perhaps not the best way! We prepare tasty and filling dishes.
BY CHOOSING TO GO VEGAN ARE THERE ANY COMPROMISES COUPLES WILL HAVE TO MAKE?
If a vegan menu is important to you, you might want to choose a venue which allows external caterers who have the specialist experience. This might rule out some venues who only allow their in-house caterers.
CAN VEGAN COUPLES HAVE ANY MORE CREATIVE OR INTERACTIVE SERVICE OPTIONS?
Vegan food is great for sharing on a warm summer day somehow embraces the open air. BBQs and food stations all add great interaction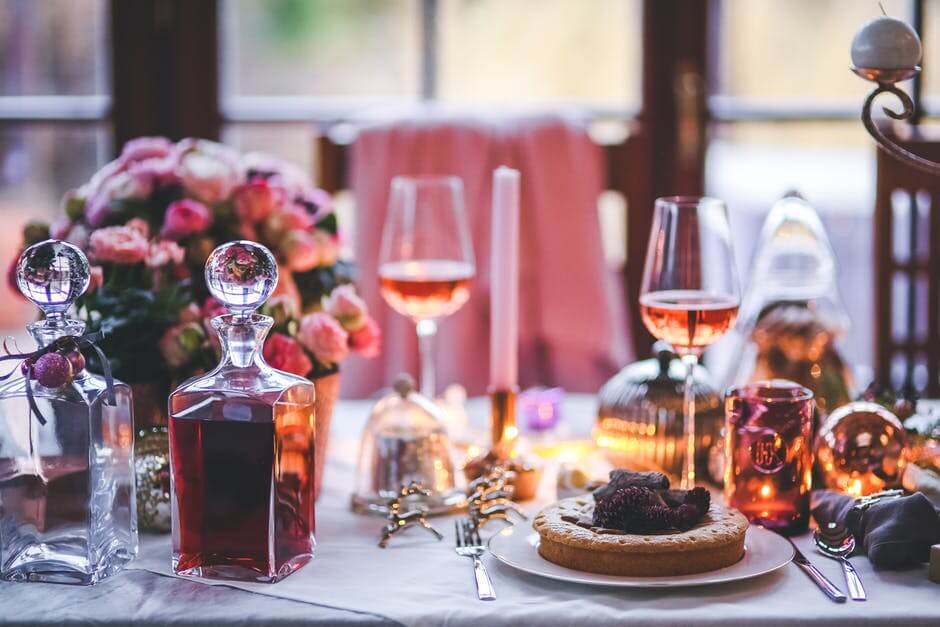 MANY VEGAN COUPLES ARE USED TO HAVING WINES AND BEERS THAT FIT WITH THEIR ETHICS. CAN THEY USE THESE FOR THEIR WEDDING DAY AND EVENING BAR?
Vegan wines and beers are so much more available these days and are off quality too. We do not think couples will be disappointed as to what they can get.
Of course, if you wish for a fully vegan and ethical wedding, there's lots of other aspects you'll want to consider as well. From wedding dresses that avoid the use of silk to make-up artists who are able to use vegan makeup, minimising the use of paper and potentially using living plans as décor to reduce the carbon footprint of importing cut flowers. Some guests may struggle to buy you gifts that fit with your ethics, therefore it may be best to either set up a gift list, ask for money (maybe towards your honeymoon or a special investment you'd like to make) or ask for donations towards a charity that is special to you both. And remember, just because something is a tradition, it doesn't mean you have to do it! After all, it's important that your wedding reflects you as a couple, so why not use the occasion as the perfect opportunity to show your friends and family the joys of a vegan lifestyle.
Having a wedding with vegan wedding catering doesn't need to be any more complicated, but if you'd like a wedding planner to help you with yours, please get in touch and we can arrange a consultation to discuss your plans.