6 TIPS FOR PLANNING A MICRO WEDDING DURING COVID
In a time of restrictions due to Covid many couples are choosing to go ahead with a more intimate, micro wedding. Their priority is to get legally married and feel like they can start the next stages of their lives. A more intimate guest list gives you a wonderful chance to really focus on creating a personal and unforgettable experience for both you and your guests. Here are a few tips to get you started, but do get in touch to discuss how we could create your dream wedding. 
CHOOSING YOUR MICRO WEDDING VENUE
Choose a venue that can scale up and down to allow for changes in regulation in regards to guest numbers. The last thing you want is to be stuck in a huge ballroom with only 15 people! This is where exclusive use country houses and hotels come into their own as they usually have smaller intimate event space alongside larger ballrooms.
MAKE IT A WEDDING WEEKEND
If guests are travelling to your wedding, why not make a longer weekend of the celebrations. Smaller guest number make it even easier to incorporate some fun activities. These could include country sports such as shooting and archery, afternoon teas, spa treatment, cookery classes or cocktail making. How about a post-wedding day brunch?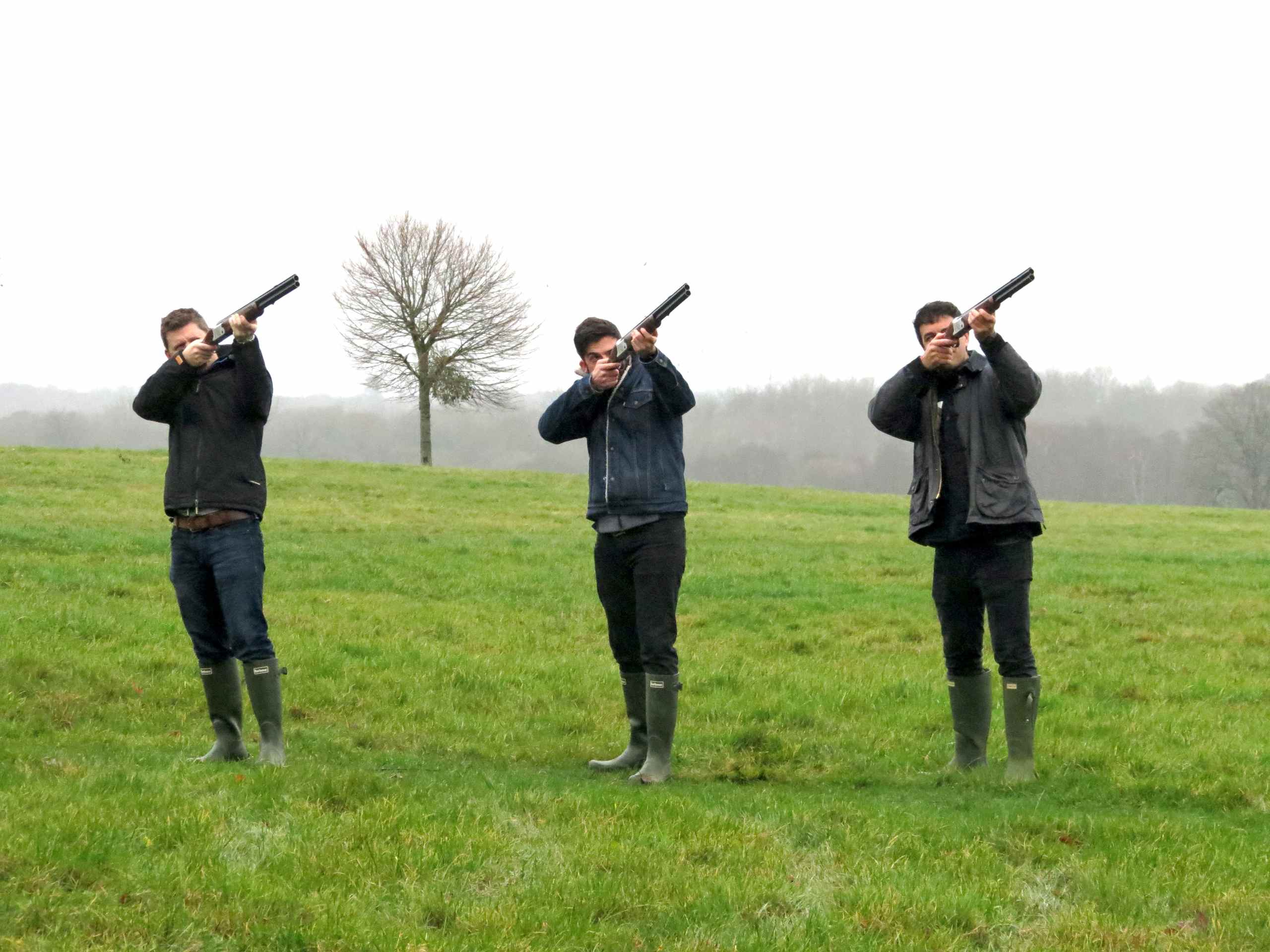 ENTERTAINING YOUR GUESTS
With fewer guests to mingle with on your wedding day you might benefit from providing some extra entertainment. During the drinks reception you could consider a musician, games or performing artists. Into the evening, with current legislation prohibiting dancing, you'll need to think of another way to entertain guests after dinner. At a recent wedding we had an awesome fireworks display and provided sparkler and s'mores for guests to enjoy round the firepits. It really provided the wow factor for guests and my couple have some truly beautiful photographs from during this time. A little later into the evening we had some rather more raucous games like Mr& Mrs with various dares for the loser – a great way to get the whole room laughing!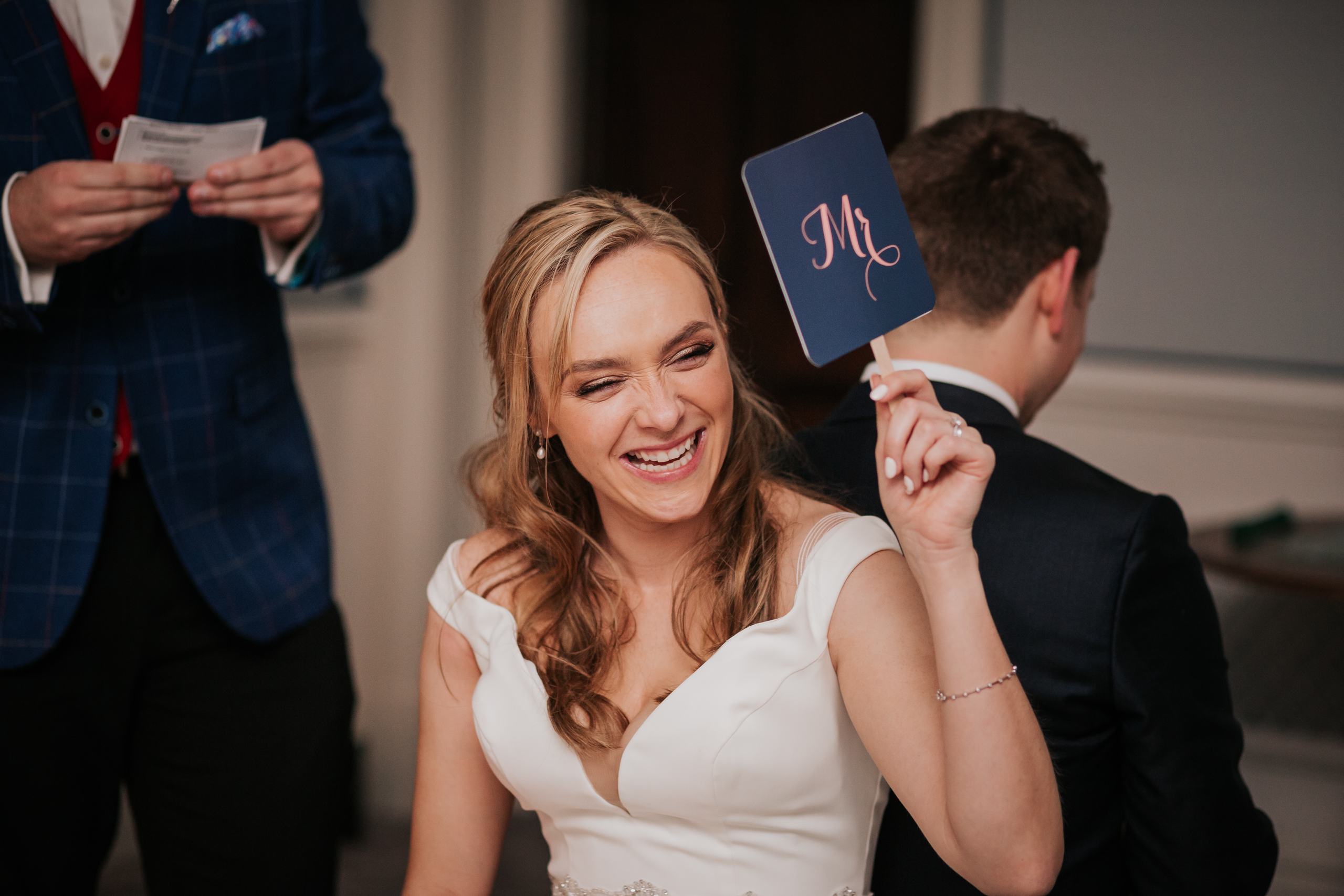 SOCIAL DISTANCING AT YOUR MICRO WEDDING
Current regulations mean that throughout your day you'll need to keep either 1 or 2 meters between guest's household groups, depending on whether masks are worn. This can present some unique challenges which will require a little more planning than usual and some extra creativity.
Firstly, you'll need to give consideration to your ceremony and wedding breakfast seating plans. During indoor ceremonies, currently, guest need to wear masks, meaning a 1 meter space between households will suffice. The couple themselves do not need to wear masks.
During the wedding breakfast guests don't need to where masks, but they should stay seated. To achieve a more intimate setting and allow for better conversation consider alternatives to the usual 5ft round tables. I recently planned a wedding using 3 square tables, each seating 4 to 6 guests. 6ft wide tables meant we could have different households each side of the table.
The social distancing rules also need to be considered for group photography. To prevent guests having to wear masks we'd suggest these take place outside.
Note: The rules mentioned above were correct at the time of writing this post. Contact me to discuss how we can make your dream day work within the most up to date regulations.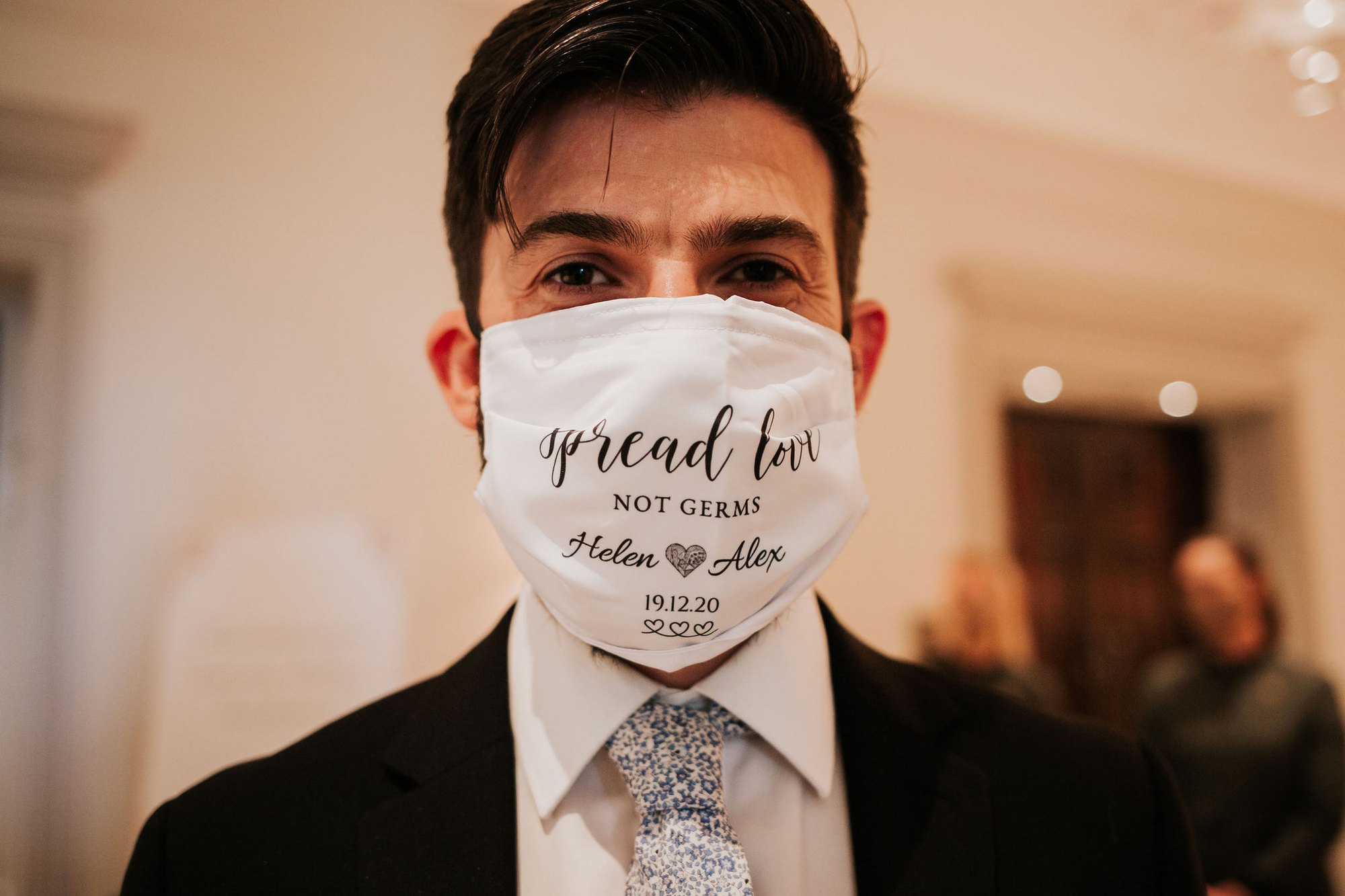 MICRO WEDDING DESIGN
With fewer guests you can really go to town with your guests experience. Caterers may be able to offer your guests personalised menus or wine pairings for each course. And, although I'm not usually a fan of favours, with fewer guests it affords you the ability to present your guests with a more personalised or special gift to remember your day by.
With a more intimate wedding you also usually have a smaller room to dress. Gorgeously intimate styling can be achieved through the use of lighting and candles and with fewer tables you can use of more luxurious linens, place settings and furniture.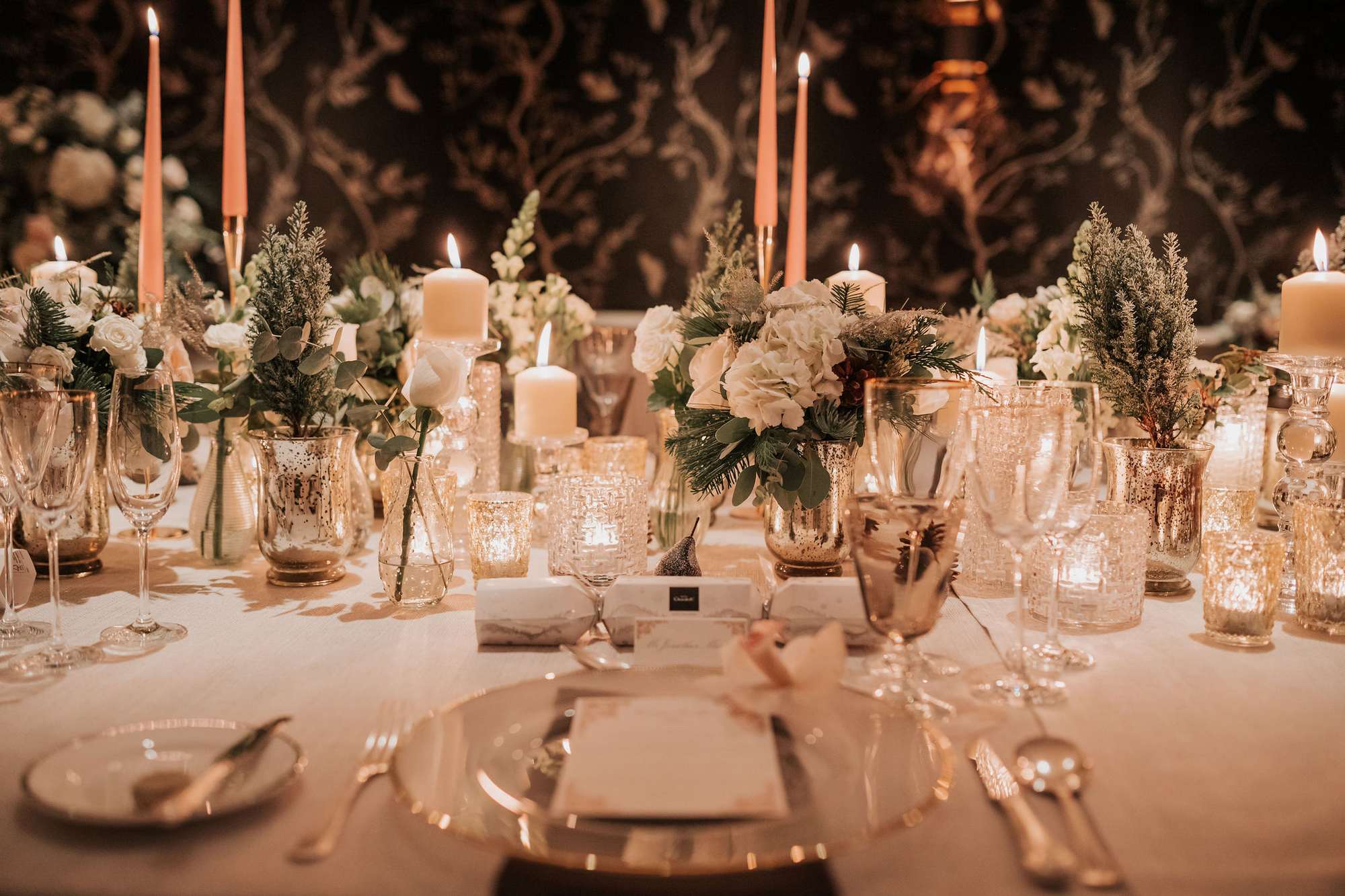 You may want to share your wedding day with guests, who, unfortunately, can't make it due to restrictions on numbers. For one weddings we sent electronic invitations to the friends and family who couldn't join us, encouraged them to get dressed up and then had a huge screen placed at the back of the ceremony room so they could still be part of the day.
If you want to live broadcast your wedding there are a few technical considerations you'll need to plan for so do get in touch to discuss.
SO LET'S GET PLANNING!
I've been working with my couples to ensure they have their dream weddings whilst still operating in a COVID safe manner. Some clients have decided to postpone, in which case I've been liaising with their suppliers to secure new dates. Others have decided to go ahead with more intimate weddings, which have been amongst the most amazing weddings I've had the privilege of working on. Many of my micro wedding couples we're planning larger parties, often with a celebrant-led ceremony, for 2022 and beyond. See my blog on sequel weddings for further details.
During a time that many of my couples have been under extreme stress, one of the most important things I've tried to do for all of them is to make planning fun again. I want them to enjoy the process as much as their big days. If you'd like help planning your wedding please do get in touch, I'd be delighted to discuss your ideas.
All images by Kate Gray Photography.
I'm an award-winning London and Hampshire-based wedding and event planner with more than 20 years of events experience to my name. With a passion for luxurious, stylish weddings and events, I love dreaming up exciting ways to bring ideas to life - from city chic London weddings and idyllic country house venues, to large scale celebrations bringing together guests from around the world. When the out of office is on, you'll usually find me off on an adventure to a far flung destination or recharging with friends over cake and bubbly.