LUXURY WEDDING VENUES IN BERKSHIRE AND BUCKINGHAMSHIRE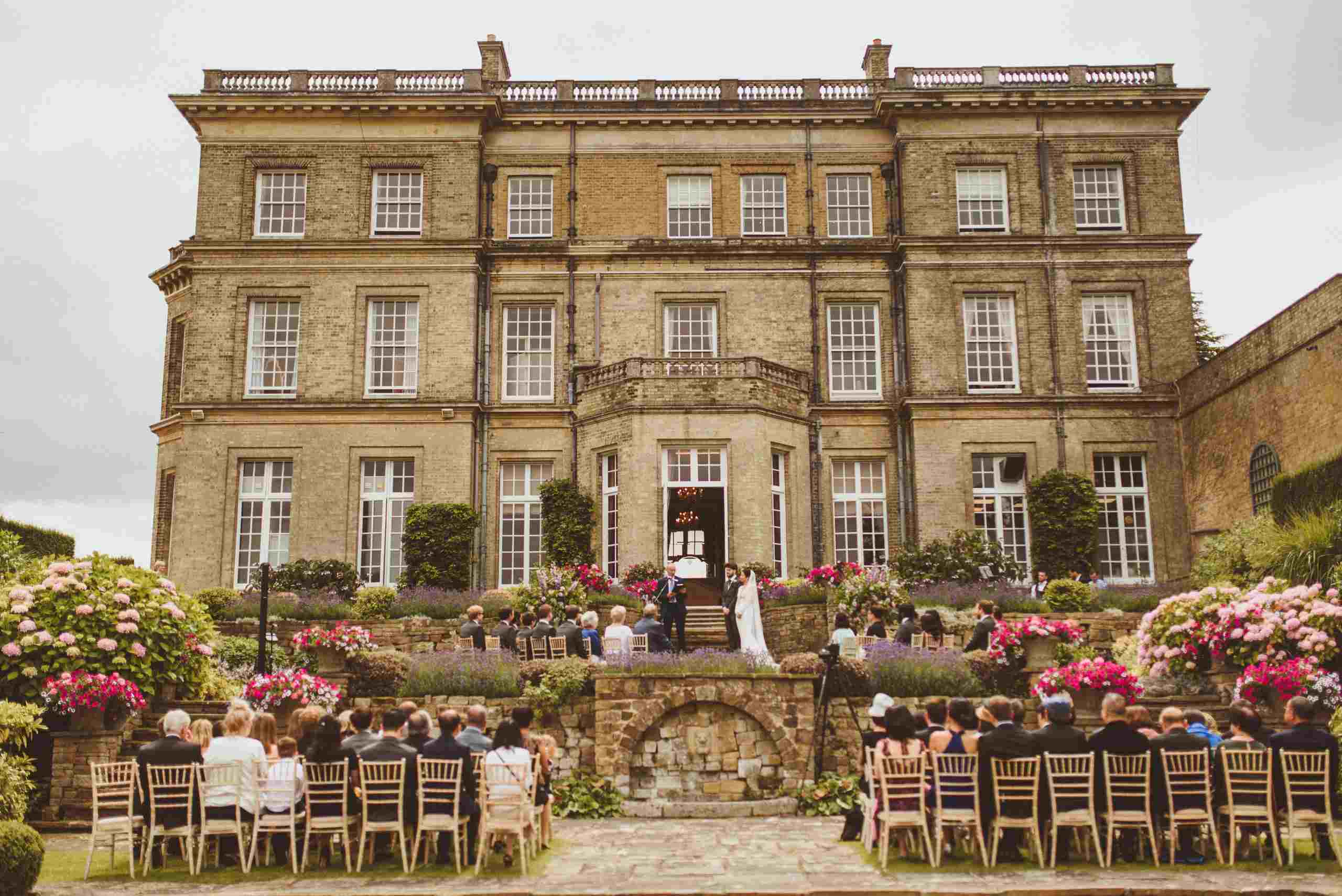 From Cinderella to Snow White, Sleeping Beauty to Jasmin, we all grew up seeing the picture perfect wedding play out on the big (or small) screen. Of course, now that you've found your Prince Charming or Princess, there's one key thing you have to do before you can ride off into the sunset – find the perfect luxury wedding venues in Berkshire and Buckinghamshire. To make this a bit easier for you, I've produced this list of some of Berkshire and Buckinghamshire's top fairytale locations for your luxury wedding.
One of my absolute all time favourite venues, Hedsor House  (pictured above) accomodates up to 150 guests but it still feels intimate. The above picture is from one of my very own weddings and was a ceremony set up I don't believe they had previously done but it was absolutely stunning. In fact, by the time the summer came, there were so many flowers in the Sunken Garden there really wasn't any need for the pedestal displays we arranged. If you'd like to see more images from one of my weddings at Hedsor
click here
.
The house is available on an exclusive use, dry hire basis only and comes with 12 bedrooms for you and your guests. The bridal suite is one of Europe's largest and most luxurious.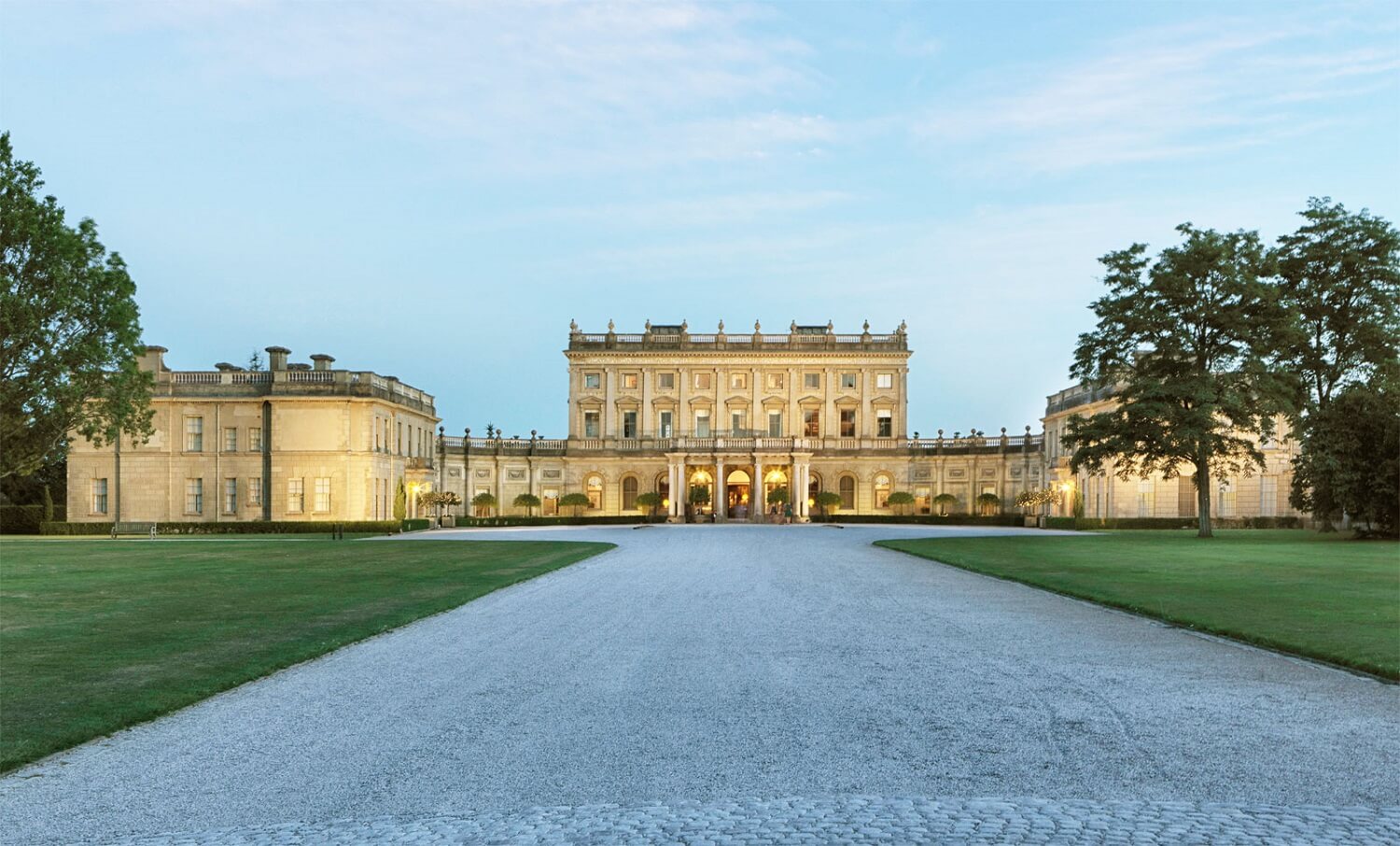 Now this is a GRAND venue! You drive up the drive and everyone is always blown away. This huge Grade I stately home is a five-star hotel and has a history of opulent and glamorous parties and boists luxurious interiors which are both lavish whilst remaining homely.
You can hire the house exclusively, with it's 38 bedrooms. It also has a newly-renovated spa with outside swimming pool and hot tubs which would be gorgeous on a nice summers day.
Inside the house you have a the French Dining Room for 60 guests or 120 if you use a combination of rooms, but for larger parties, you can use a marquee for up to 250 guests.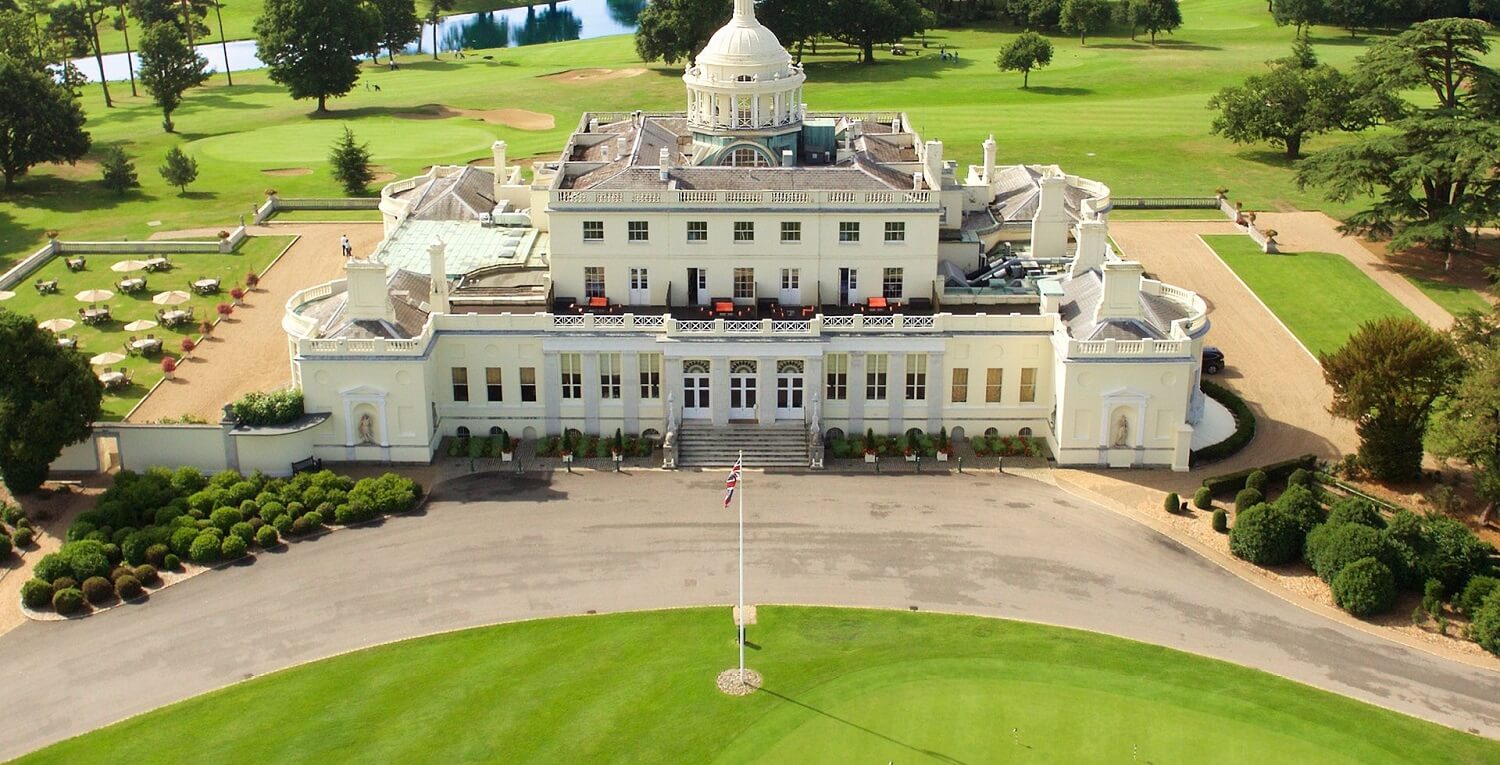 This luxury 5 star hotel is known by many as the setting for many a James Bond movie and it's 27 hole Championship golf course but they also have some stunning wedding facilities. Their ballroom, which seats up to 100, offers lovely high ceilings and an open fireplace with views out across the fountains. The hotel is now owned buy Iconic Luxury Hotels which also owns the lovely Chewton Glen down in the New Forest.
I was lucky enough to be invited over to Stoke Park so I can confirm the catering by award-winning Chef, Chris Wheeler is pretty phenomenal too!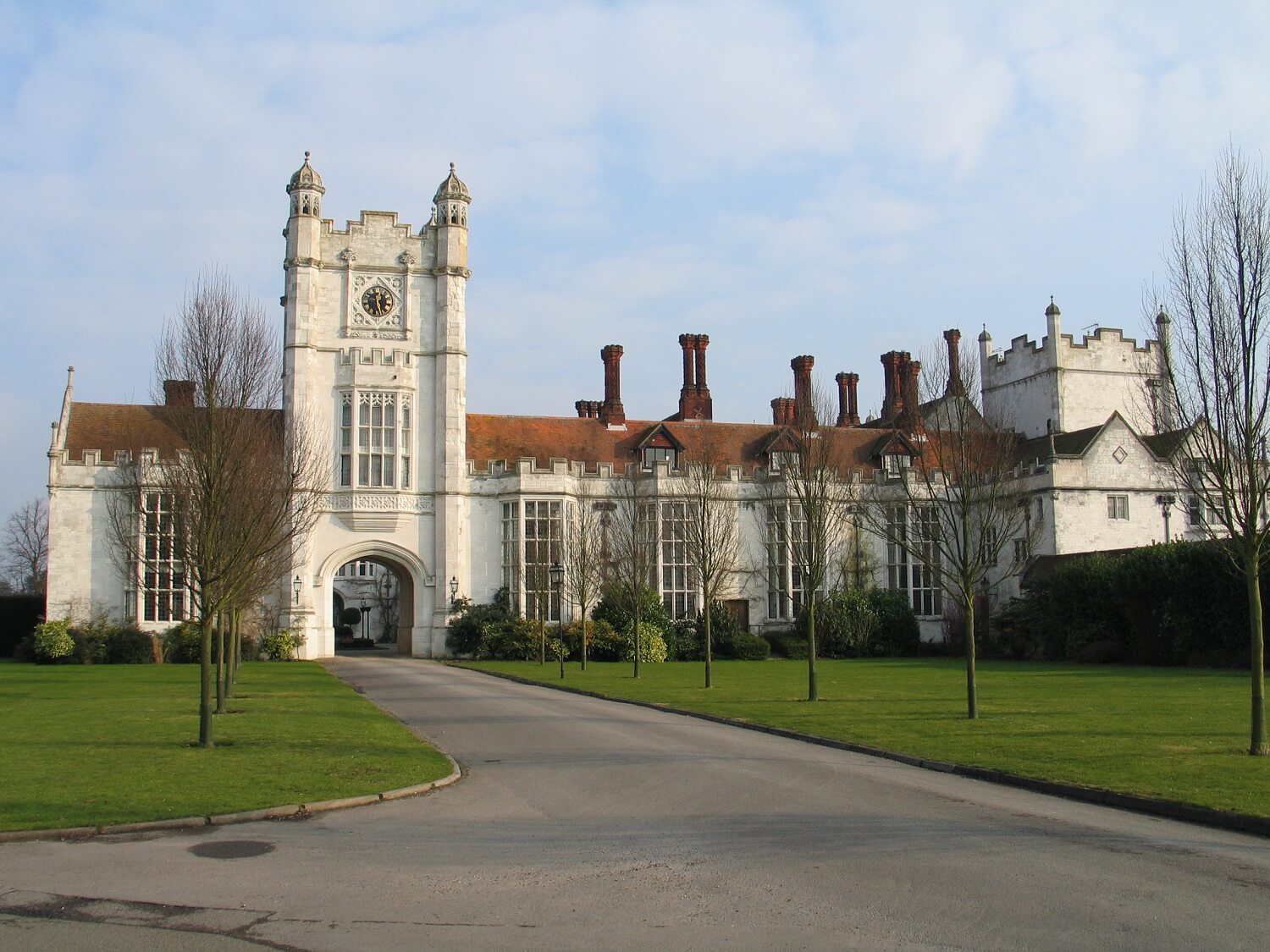 Completed in 1901 as a family home, the house stands in 65 acres of  gardens with views over the River Thames and the Chiltern Hills. The entrance, through the striking Clock Tower feels like you're about to go through into a secret world.  The grounds, which have views over the River Thames and Chiltern Hills, are full of pretty fountains and waterfalls and provide a quintessentially English feel while the Italian Garden bring a twist of the Med.
The ornate Versailles Suite seats up to 120 guests.
Of course these are just a few of the incredible luxury wedding venues in Berkshire and Buckinghamshire. For a truly fairy tale wedding the most important thing is to choose a venue that you fall completely in love with. If you need a little more help finding your ideal luxury wedding venues in Berkshire  or Buckinghamshire you might benefit from working with a wedding planner. I plan weddings across London, the Home Counties (Berkshire, Buckinghamshire, Surrey and Sussex), Hampshire, Dorset, Wiltshire and Somerset, as well as further afield when required so please get in touch.