HOW TO ORGANISE A BLACK TIE PARTY OR EVENT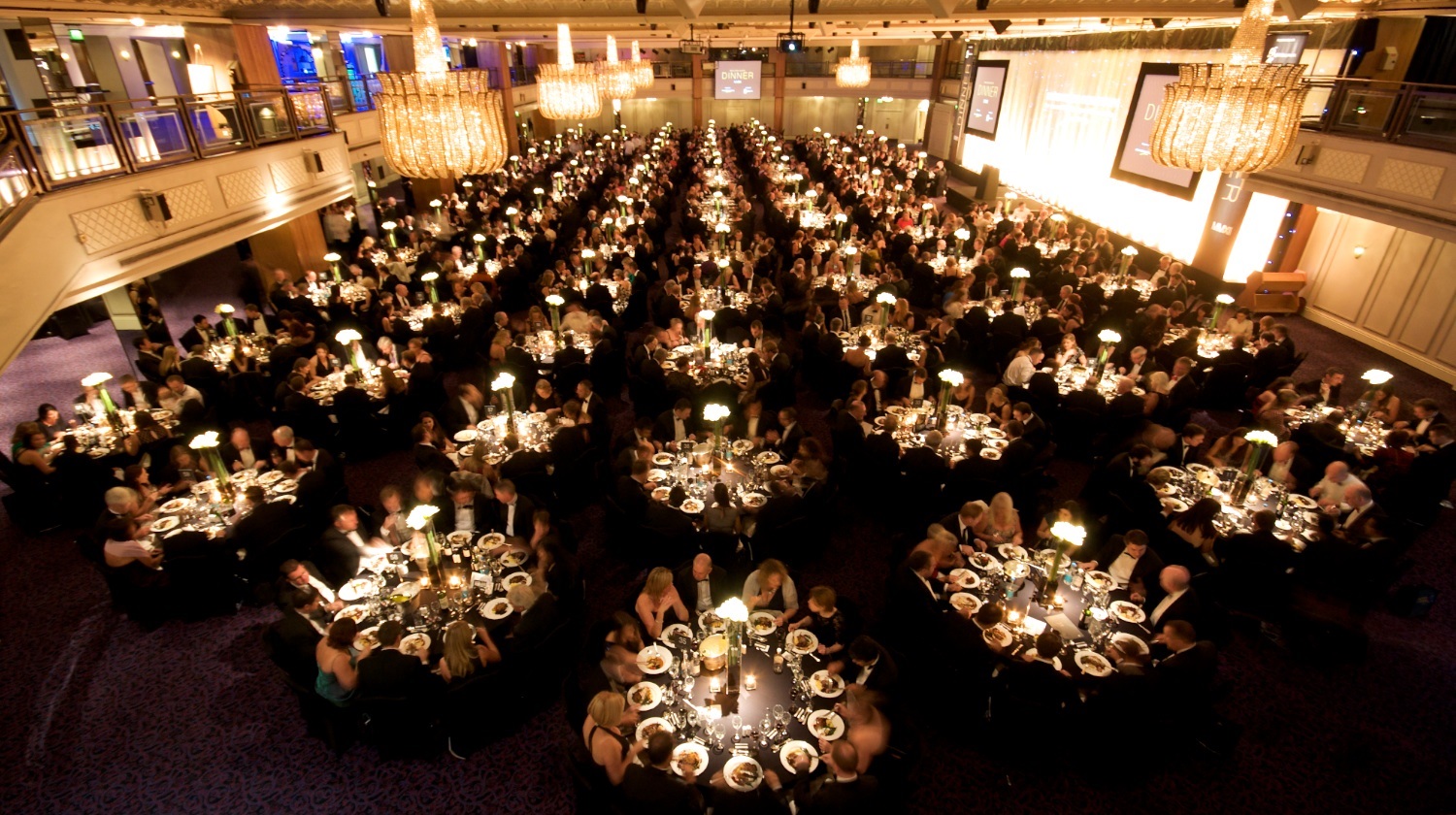 I love getting dressed up in a glamorous dress and going to a formal event, likewise I adore when my clients choose black tie as the brief for their party or event. Although many people think it purely refers to the expected dress code it's much more comprehensive than this. From your invitations alone, guests will instantly assume it's going to be a more formal affair. Here are my top tips for how to organise your black tie party or event.
THE BASICS OF PLANNING
Be really clear about your priorities and set a budget accordingly. Considering these aspects before jumping straight into venue finding will pay dividends and ensure you're able to stay focused on the bigger picture.
CHOOSING YOUR PARTY VENUE
When choosing your venue consider how the decor and ambience will work for a black tie event. With a generous budget transforming a venue is always a possibility, but with more limited budgets you'll need the venue to work as it is. Also consider more practical aspects such as women in high heels. I've used historic venues before which ban heels due to precious floors.
WEATHER
This is related to my last point. Do consider your guests comfort. Is it fair to ask men to wear a tux if you are planning a summer party starting during the heat of the day? Likewise, how will the ladies feel in their strappy dresses in a marquee if it's raining and cold? Long dresses with rain water slowly soaking up them through osmosis is never a good look!
DECOR AT BLACK TIE PARTIES
Your decor needs to match the glamour of your guests' attire so design your space with a luxurious, elegant and classy feel in mind.
With the best production suppliers on board there are few limits to what can be achieved. In the past I've re-carpeted a whole ballroom as the patterned carpet wasn't going to work with the glamorous chic look we had planned. Using draping you can section off parts of the room to create different areas or even hide areas and dubious wallpaper.
I'm a huge fan of using lighting to transform a venue and create the right ambience. With black tie parties I'd say lighting is even more important than ever. Consider table pin-spotting to really make your table centrepieces pop and you need great lighting to get the dance-floor really pumping. For an extra special touch you could light the outside of your venue, either with a colour wash or with a personalised "gobo" (a design projected onto the building). You could use a similar projection on your dance-floor, which is particularly effective if the tables are surrounding the dance-floor.
ENTERTAINMENT
There are no fixed rules with formal events and don't feel you are restricted to classical music! During the meal you could have a jazz band playing or an acoustic guitar player/singer. Once you're ready to party a big band is always a popular choice and guarantees to fill the dance-floor.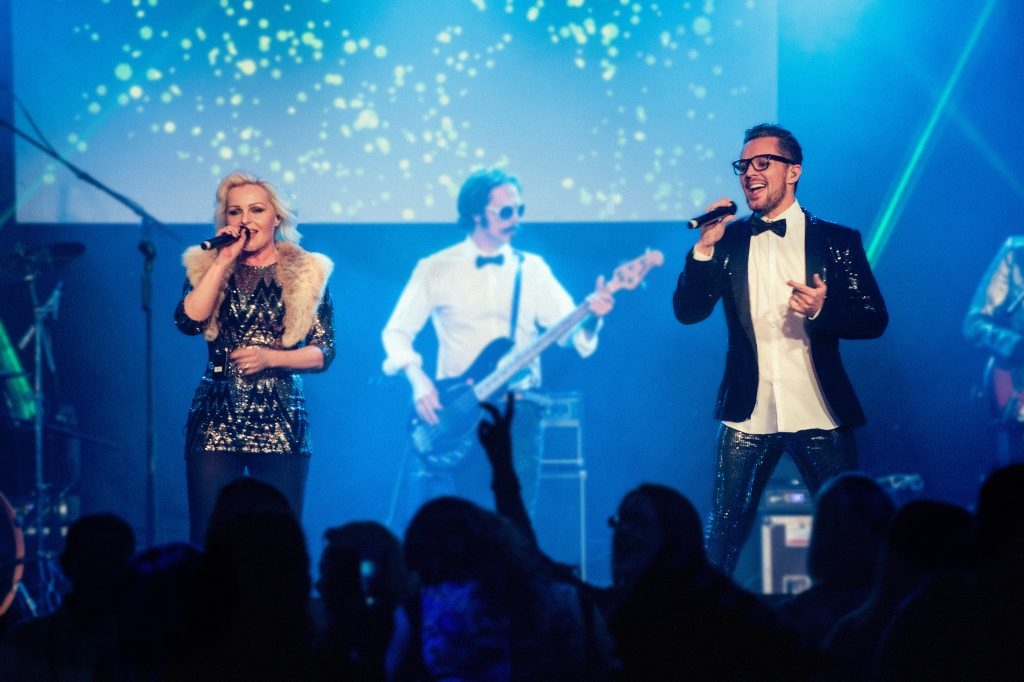 FOOD AT A BLACK TIE PARTY
The obvious choice will always be a seated 3 course meal, however, thanks to the royal wedding of Prince Harry to Meghan Markle, we're seeing bowl food gain in popularity. It does come with its own challenges though so do ensure you discuss the option properly with your wedding planner or caterer. Whatever option you choose, when designing your menu consider the presentation and how it's served. Incorporating some level of interaction between serving staff and guests, or between guests and their food, is a great way to create a memorable, fun experience. You only need to see the food experiences at Heston Blumenthal's restaurants to see delighted diners.
ADDING PERSONALITY TO A BLACK TIE PARTY
Just because it's black tie doesn't mean it has to be stuffy. To ensure your party doesn't lose its sense of personality think about little touches which could inject some fun. After all you want your guests to relax and have a good time; it's the fun they have that they'll remember! Over recent years the photo booth has been the obvious choice but there are plenty of other options too. Consider serving your favourite cocktails on arrival along with the more standard champagne.  The design/wording of signage can bring a smile to your guests faces. Or you might want to think about fun, personalised goody bags. Almost every aspect of your party can be personalised.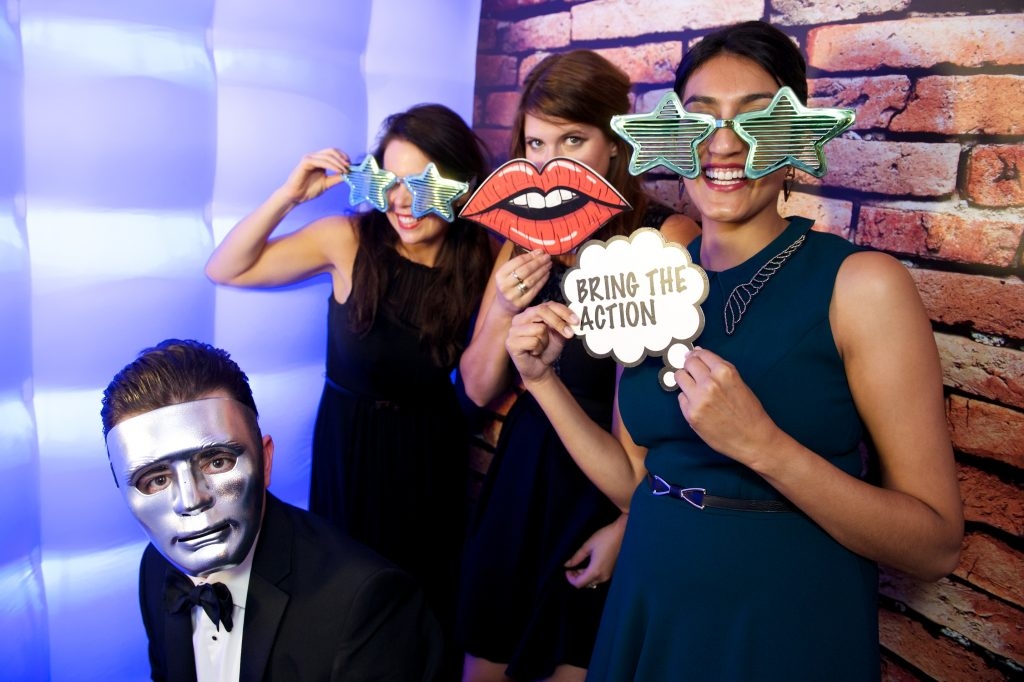 I'm an award-winning London and Hampshire-based wedding and event planner with more than 20 years of events experience to my name. With a passion for luxurious, stylish weddings and events, I love dreaming up exciting ways to bring ideas to life - from city chic London weddings and idyllic country house venues, to large scale celebrations bringing together guests from around the world. When the out of office is on, you'll usually find me off on an adventure to a far flung destination or recharging with friends over cake and bubbly.