Hampshire Wedding Planner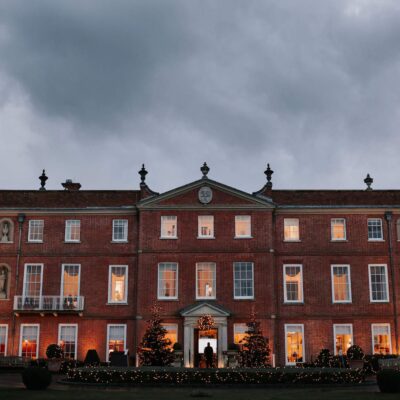 Hampshire Wedding Planner
Hampshire is a county of beautiful countryside (including two National Parks), a beautiful coastline with both bustling ports at Southampton and Portsmouth as well as idyllic little marinas and some of the most picturesque villages, towns and cities. The county is also famed as the home of Jane Austen and it's beauty served as inspiration to many of her novels.
I may be biased as I live in Hampshire, but I really don't think there's a better county for a fantastic wedding.
The beauty of Hampshire has created a county with some of the very best wedding venues and with a huge variety of property styles. From some of the finest 5* luxury hotels and historical buildings to barns and gorgeous garden venues. Hampshire has something for everyone.
Hampshire particularly excels at country house weddings. The county offers you the full scale of options from exclusive use of a smaller manor house to the larger hotels which come with facilities to entertain you and your guests for an extended stay.
I'm a Hampshire wedding planner and designer and have worked in this amazing county for almost 20 years. My experience has given me the greatest black book containing the very best Hampshire wedding venues and Hampshire wedding suppliers and I can't wait to share them with you!
Whether you're looking for a beautifully intimate wedding with the very finest of food and drinks or you're wanting the best party of your life I can certainly help to make your dream wedding day a reality.
I'd be delighted to discuss your Hampshire wedding ideas and be your Hampshire wedding planner so please do get in touch for a complimentary consultation.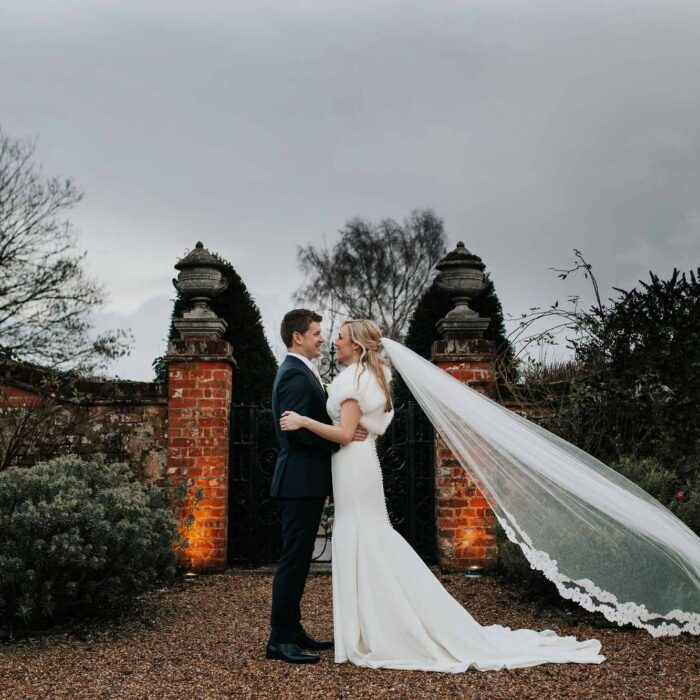 AN INTIMATE MICRO WEDDING AT THE FOUR SEASONS HAMPSHIRE
When Covid hit the UK, Helen and Alex had to rapidly change their plans for a 150 guest wedding and instead have a micro-wedding. It wasn't what they originally imagined but it was no less spectacular at this gorgeous country house hotel.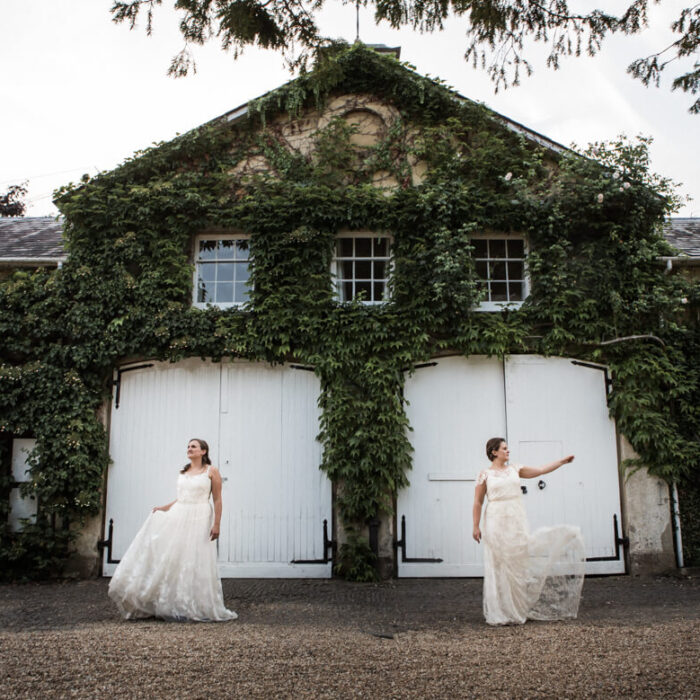 A HAMPSHIRE WEDDING AT NORTHBROOK PARK, FARNHAM
Tracy and Louise were so busy they had booked their venue and then wedding planning just kept slipping to the bottom of their to-do list. We produced a wedding that was truly reflective of them with some wonderful personal touches.