DO I NEED A WEDDING PLANNER?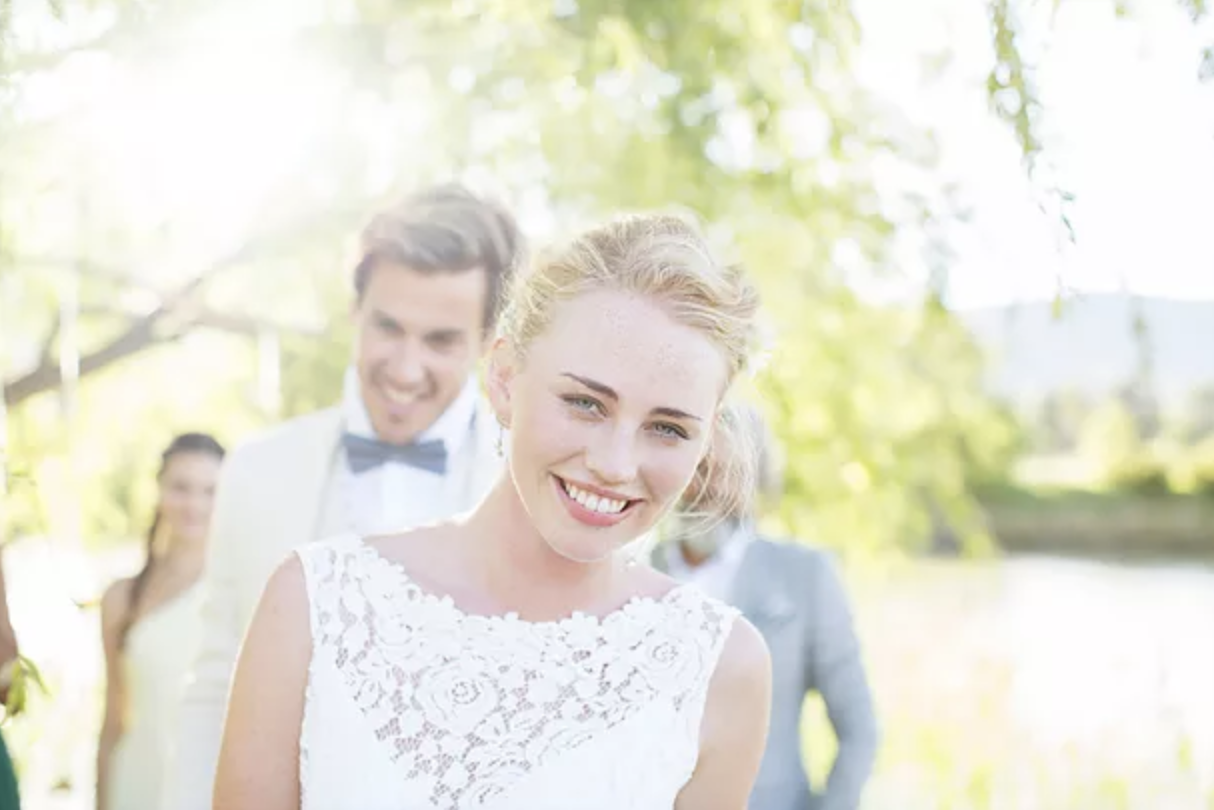 On Sunday I spent the day at a local wedding fair, speaking to the suppliers, the venue and some brides-to-be. As great as the suppliers were I couldn't help but come away feeling a little dejected… Here was a group of wedding professionals, those "in-the-know" and yet they all still held the belief that wedding planners are only for the elite. So I've turned to my brand new blog to explain why wedding planners can be suitable for many different couples.
THE BUDGET SAVVY
"2+2 equals 3! Right?" That's the sort of maths many couples end up with. They choose the venue first, having no idea how much everything else adds up to, hence why (according to You & Your Wedding) 50% of brides expect to go over budget. For example, did you know that, depending on design, and based on the average wedding having 90 guests, you could be looking at a postage bill of £150-£300 for sending out your save the dates, invitations and thank you cards alone? The little things really do add up! Using a professional to help you manage your budget ensures you aren't left either overspending or having to compromise on aspects important to you.
With flexible packages you can balance your budget with the aspects you need assistance with. In addition, a wedding planner can negotiate with suppliers, taking away the awkwardness for you as well as often saving you money.
THE TIME POOR
Yes, it's true that many couples who employ a planner just don't have time to do it themselves. The average wedding takes 250 hours to organise, that means every weekend for 19 weeks. Basically 5 months of nothing else, just wedding work.
THE DESIGN CONSCIOUS
Everyone wants a Pinterest-worthy wedding. But many people struggle to create a unique theme that's personal to them whilst balancing the various other demands i.e. venue restrictions, family influencers, budgetary restraints etc.
THE PERFECTIONIST
You might think a couple containing a control freak or slight OCD sufferer wouldn't need assistance. Well, they are also the people who have the highest standards and who feel the most let down when things don't go to plan. These couples particularly benefit from assistance in the final few weeks and on-the-day. For example, it's quite common for corporate event managers to use wedding planners to prevent them from being so involved in the on-the-day organisation that they forget to be a bride.
THOSE WHO JUST DON'T NEED THE STRESS
Those who just don't want to get stressed out by it all. Sleepless nights of list making rather than getting your beauty sleep. Using suppliers who turn out to be unreliable. Family members harassing you. Things not quite going to plan on the day. It's just nicer not to be frazzled by it all.
Hopefully the above goes some way to explaining how a wedding planner can benefit many different couples. We do so much more than the average "Froonck"!
If you've enjoyed this post and would like to discuss how a wedding planner could help you then please get in touch.